Over the past 5 years, WCFIBER, owned by West Carolina Tel in Abbeville, has connected thousands of homes and businesses throughout Greenwood County (SC), the City of Newberry (SC), and Columbia County (GA) with the latest in fiber technology. In addition to delivering the most advanced and reliable services, WCFIBER is also dedicated to providing superior service to all of its customers.
West Carolina Tel, formed in 1952, provides wireline and wireless voice, data, video, security, and hosted business services over a fiber optic network. In addition to parts of Greenwood County, the service areas for the WCTEL family of companies include Abbeville and McCormick counties, parts of Anderson County, and the City of Newberry.
West Carolina Tel is designated as a nationally Certified Gig-Capable Provider by NTCA–The Rural Broadband Association.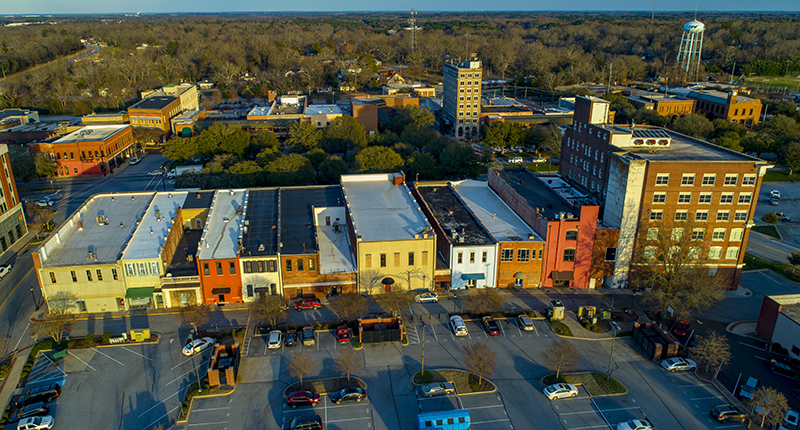 Benefits of Choosing WCFIBER
Reliable high quality service.
Faster download and upload speeds.
Quicker video, audio, and gaming availability.
Fiber is up to 20X faster than copper.
Unlimited Internet usage – No data caps or overage fees.
Future Proof – Prepare your home for future technology needs.
Fiber has less maintenance than copper cable.
Lighter weight. More flexible. Less vulnerable to glitches or interference.
Clearer phone conversations and TV signals.
Voice and data transmissions over fiber are more secure.
The fastest Internet in the area.
Search your address for service